WordPress has become the most popular publishing platform for all existing. What was once primarily a system for creating blogs, today is a robust and flexible CMS used by small and large companies.
When working with clients are asked to front end developers often produce cutting edge creative content and a very short period of time.
Although using WordPress to create websites can save many hours of work, you must have certain knowledge, to not get lost in the large amount of coding and debugging later required to make a good product. Between managing customer expectations and tasks to produce well designed sites within a reasonable period of time, sometimes developers may have some difficulties.
Fortunately, there are a lot of resources to assist in the development of a site with WordPress.
In this article we look at a list of free resources for designers and developers WordPress. We'll see how to flourish the inspiration to make a "framework" (framework) and create our own WordPress template. I hope you find everything you need to start your next project.
Inspiration to design a WordPress theme 

One of the hardest parts of web design can be just the beginning. Once you've started building the " wireframes "or finished designs, it is easy to fall into the methodology that we have used in the past.Therefore it is important to continually investigate and interact with other designers working with WordPress themes.
The following are perfect places to learn about new trends in design, to be informed and updated of the latest projects that arise.
Theme Design Gallery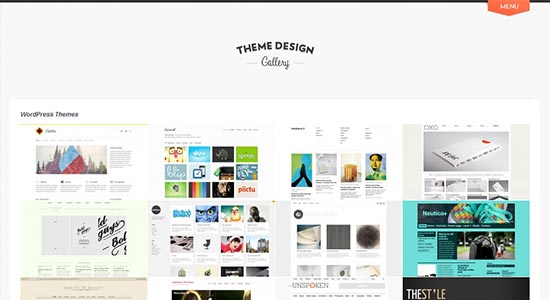 Tags WordPress CSS Awards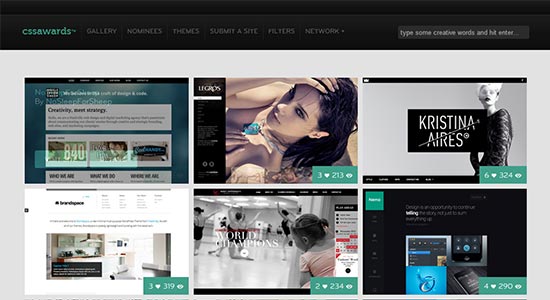 WP Inspiration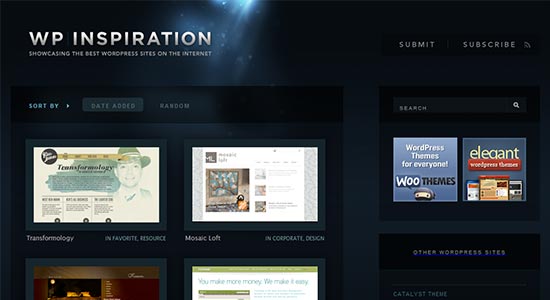 WPExplorer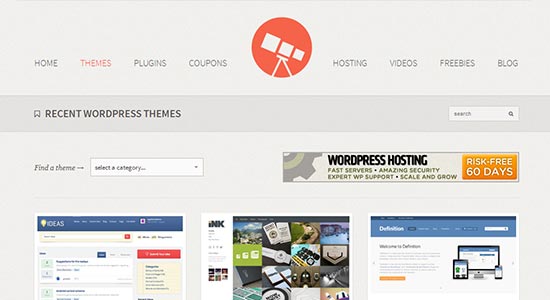 We Love WP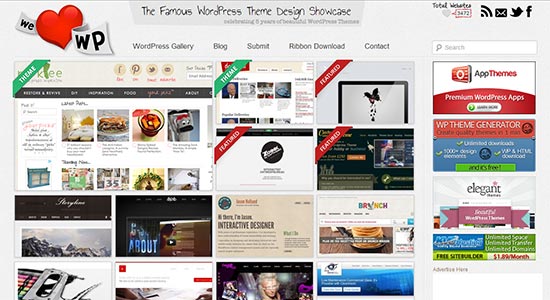 Chops for WordPress
In developing WordPress themes, it can sometimes be hard to remember all the specific steps and coding structures to create a complete template.
The chops are a good way to keep the queries that make specific references easily code.

Interactive Guide WordPress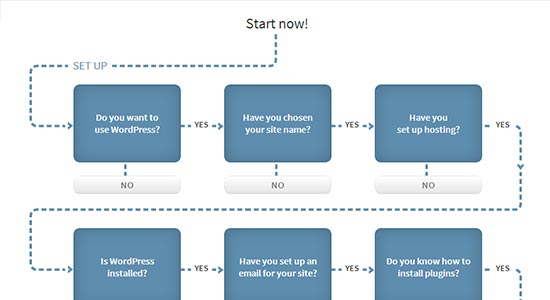 Anatomy basic theme


WP Code and Tags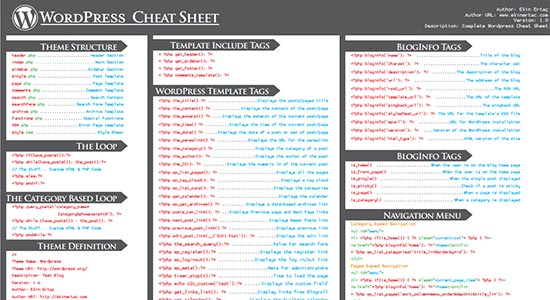 The Loop: Visual Model


WordPress Theme Frameworks
Instead of coding each new template from scratch, giving Frameworks WordPress developers a foundation to start building. In the best cases, can save hours Frameworks developing construction and re-coding structures similar sites.
There are plenty of Frameworks that can be found on the network, where each one is unique. These who are found worthy to take a look.
Bones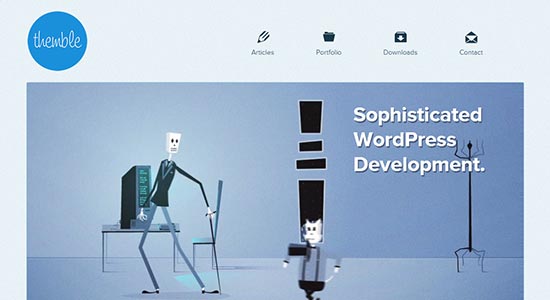 Gantry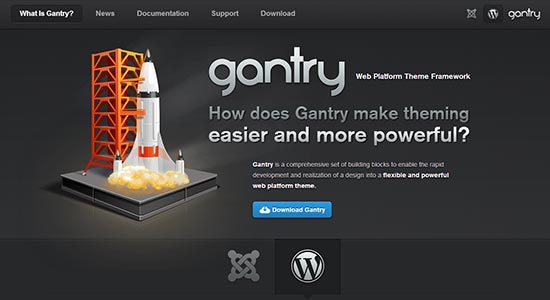 Sites with WordPress Tutorials
No matter the experience we have, we will always find problems and need to find solutions. But if there is something that can boast this platform is to have a huge developer community to find support.
There are hundreds of sites that offer extensive tutorials with answers to some of the most difficult questions of development.
Below is a list sites that continuously offer answers for beginners and experts alike.

Wptuts +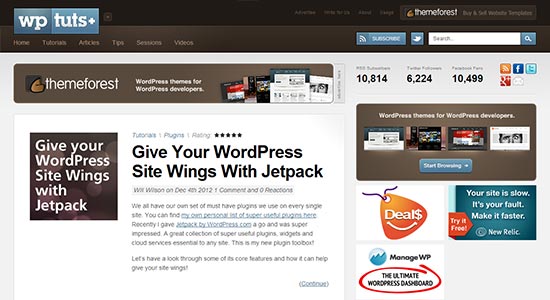 WP Beginner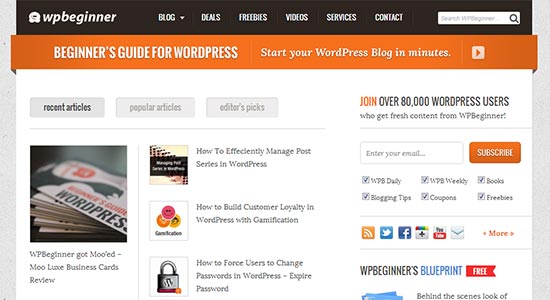 WPMU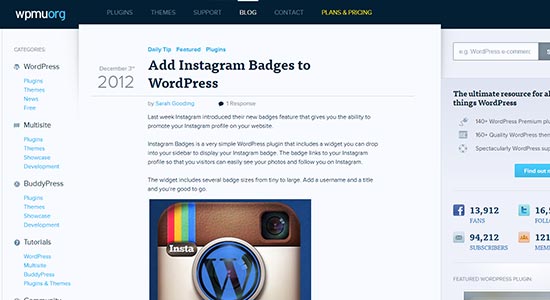 Plugins for WordPress
One of the best things about WordPress is the huge number of free plugins available to us. To provide specific functionality for a theme, it is usually easy to find a plugin to perform the task with little work on your part.
But beyond directly improving the functionality of your site, plugins can also greatly improve the efficiency of workflow development.
We then see a list of plugins that I consider particularly useful for the development process.